Most people dread Mondays.
It's the start of a new week, and for many, that means returning to work or school after a long weekend. The thought of having to face another five days is enough to make anyone feel a little down.
But it doesn't have to be that way. If you approach Monday with the right attitude, it can be an opportunity for fresh starts and new beginnings. And what better way to kick off the week than by being inspired by some workout motivational quotes?
Here are some Monday fitness motivation quotes to help get you fired up for the week ahead.
10 Monday Workout Fitness Motivation Quotes
1. Monday is the perfect day to recommit to your fitness goals.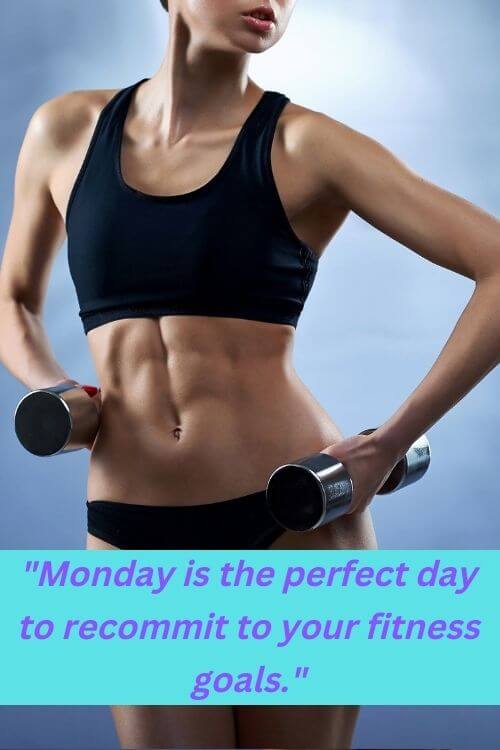 2. Everything you do now is for your future.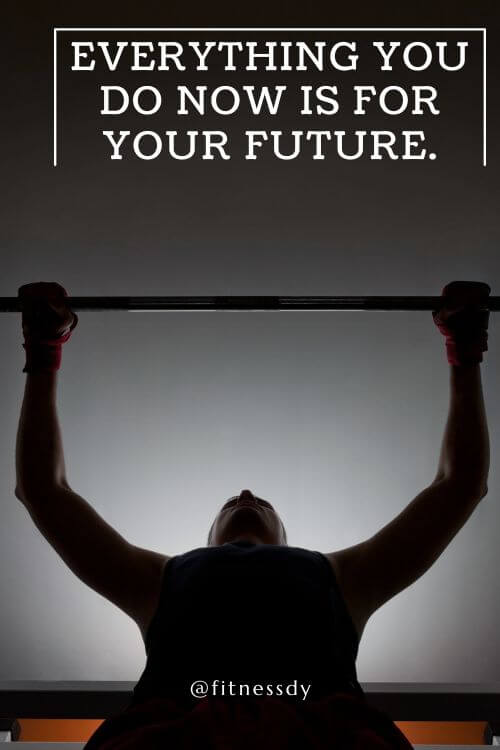 3. Remember why you started working out in the first place, and push through!
4. The moment you give up is the moment you let someone else win.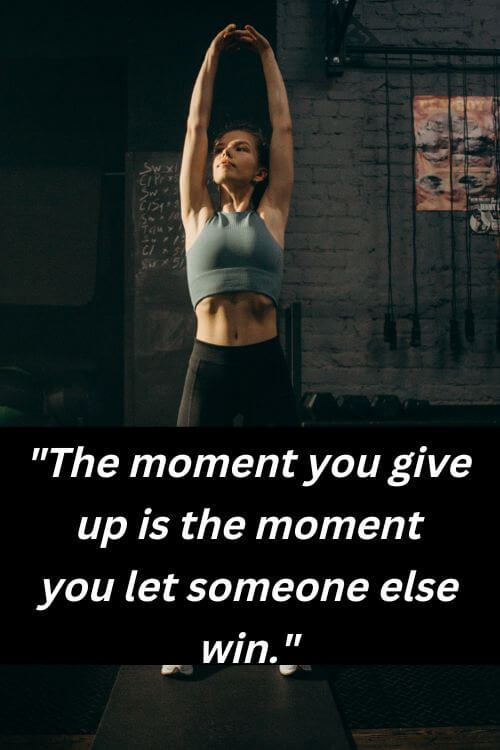 5. No matter how slow you go, you're still lapping everyone on the couch.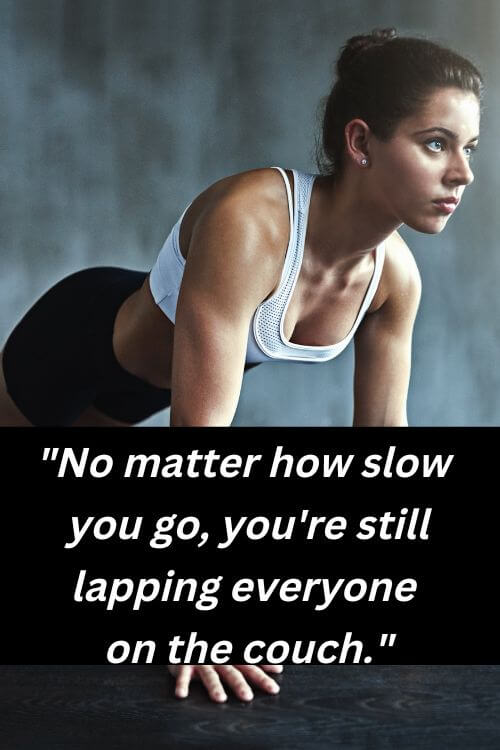 6. If it doesn't challenge you, it won't change you.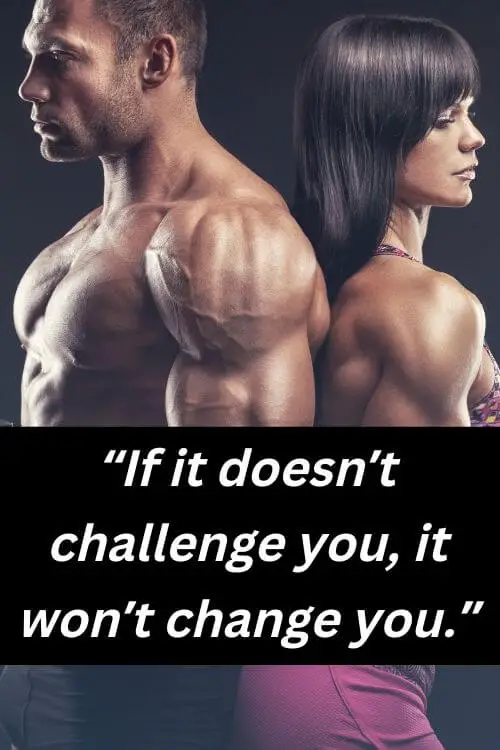 7. There's no time like the present to start living a healthier life.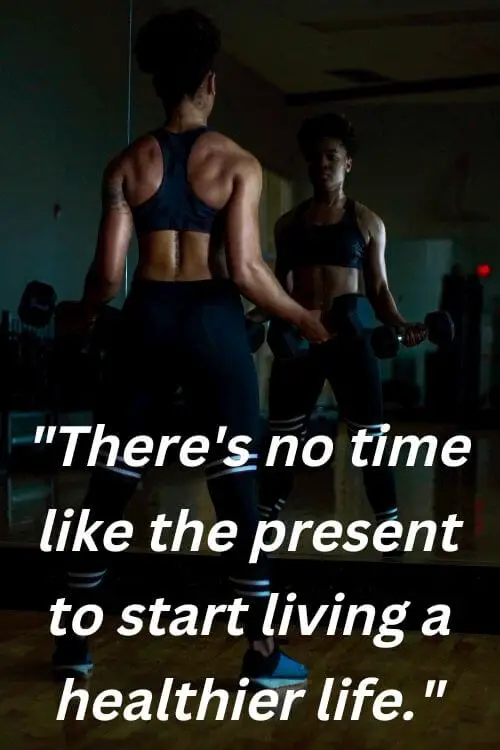 8. Workout because you love your body, not because you hate it.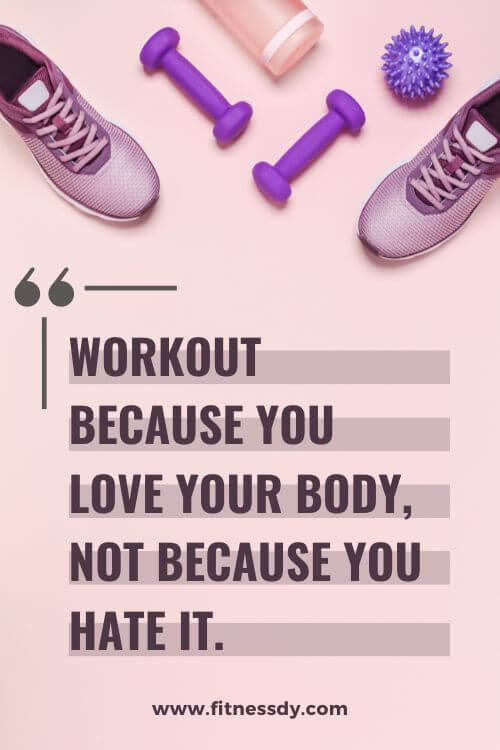 9. Nothing will work unless you do.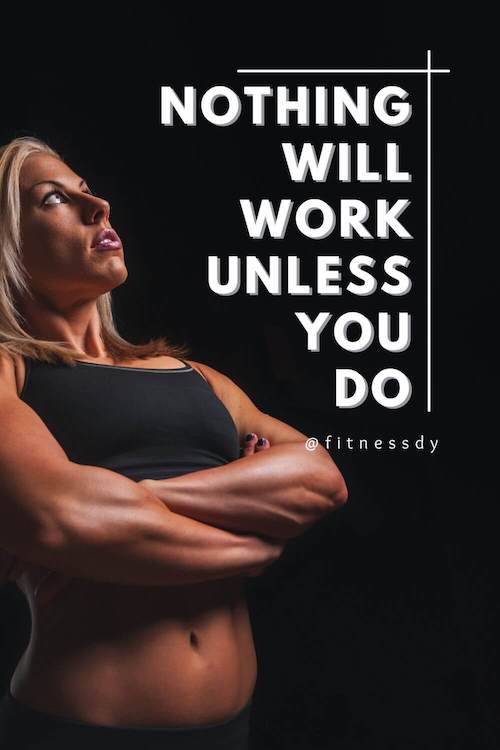 10. If you want better results, make better choices.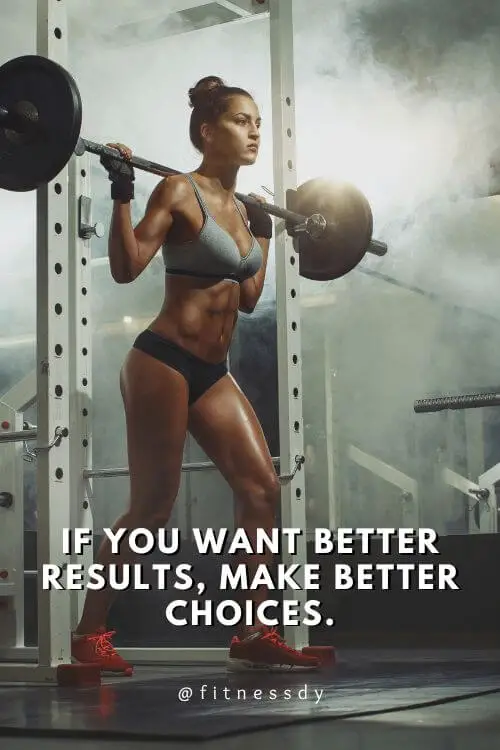 Monday's motivation is key to sticking with your fitness routine. If you can find a way to get psyched up for your workouts on Monday, the rest of the week should be a breeze.
So, keep all of these things in mind as you set out to reach your fitness goals. Remember that it's not about being perfect, it's about making progress and doing the best you can each day. Stay positive and focused on your end goal, and don't be afraid to push yourself a little bit harder than you did last week – regardless of whether you workout in a gym or at home. We believe in you!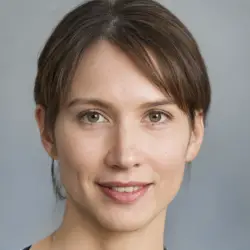 Latest posts by Mary D. Brown
(see all)